Matera invests in track & trace solutions
31 July 2020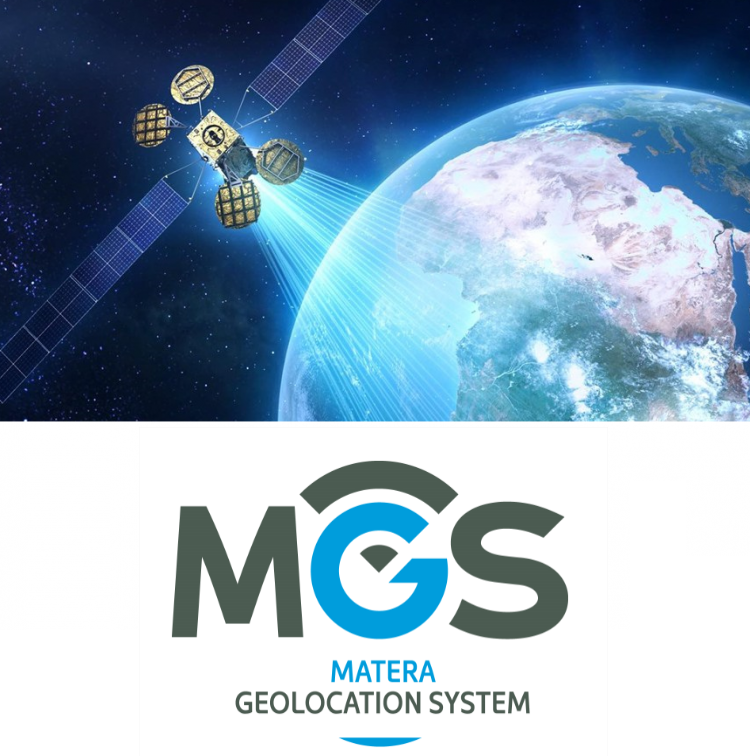 PRESS RELEASE :
Matera invests in track & trace solutions
After months of development, Matermaco Group finally unveils its new product: the MGS (Matera Geolocation System). In spite of the numerous players on the market, MGS will far surpass its competitors thanks to its reliability and the proposed solutions.

Specifically designed to operate on industrial machines
Matera designed and developed the system based on a very simple observation: While there are a number of products available on marché́, none of them perfectly met the demands of our customers. "In the industrial sector, the needs are very specific," says Luc Deleener, Director of Industry at Matera.
"What Materao offers is a tool that has been perfectly developed and mastered from start to finish, which allows us to customize the product exactly according to the customer's needs. This allows us to customize the product exactly according to the customer's needs," says Mr. Deleener.
Technological development
"It was important to bring together all the existing technologies and adapt them to the needs of our sector," says Laurent Burton, ICT Infrastructure Specialist in charge of the project.
"Among the technologies used, we can count the Real-time tracking system, which allows us to follow the machine live via a web interface, but also to link the data received (including hours of use) to our CMMS (Computerized Maintenance Management System). The possibility of remotely immobilizing a machine thanks to the intelligent circuit breaker is also a technology that you can't get rid of," explains Mr. Burton.
Advantages of the system
Matera has developed a "very low cost" geolocation system that can be used in the European Economic Area and that focuses solely on the geolocation of machines. This system is unique and does not require the use of a SIM card.
Matera also has a solution for machines located in very remote areas that are cut off from the traditional cellular network. In this case, the satellite is used for data transmission. This system is more expensive due to the use of the satellite in transmission mode, but offers the advantage of knowing, at all times, the position and status of the machines. This is ideal for customers in the mining sector of its subsidiary Matera located in Algeria.
For other products, the systems offered by Matera require a subscription. Obviously, these are offered at a very competitive price.
Back to News